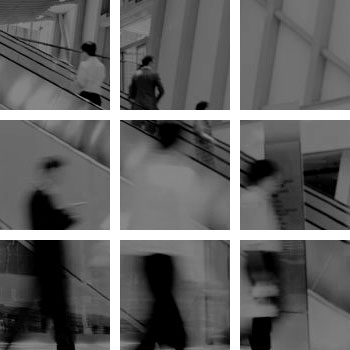 Welcome to Chapman Law Chartered Surveyors, specialist commercial property consultants based in Manchester city centre, offering a range of bespoke services to various clients throughout the country and increasingly overseas.
What is different about us….our specialisation is that we generally only act for occupiers and not landlords. We therefore take any occupier from "the cradle to the grave" in respect of their individuals needs, no better illustrated than by the number of portfolios we handle on behalf of occupiers throughout the United Kingdom and now in Southern Ireland.
So if you have exhausted every other avenue, dealt with every other agent and still don't feel that either they have added value to your business or truly understood your needs then talk to us. We deal with every aspect of commercial property occupation with yet another one of our specialisations being property law.